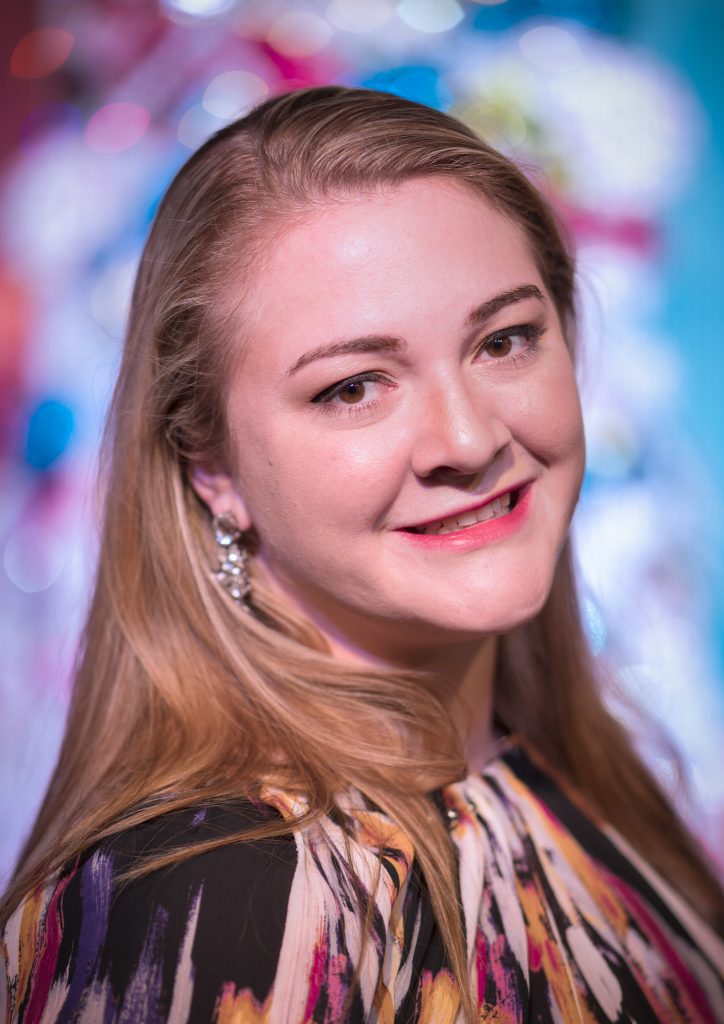 JENNIFER PETERSON:  VOICE, PIANO, GUITAR, SONGWRITING- JENNIFER LOVES WORKING WITH YOUNG CHILDREN!
Jennifer Peterson began her study of musical theater arts and performance as a young girl, performing in many Atlanta Christian Youth Theater (CYT) productions.
She was trained vocally by SLaS studio founder Tricia Grey, where she learned the Sing Like a Star vocal technique that laid the foundation for her future success.  Jennifer taught for SLaS in 2015-2016 as one of the first to be trained in the SLaS Associate Teacher Program.
Jennifer furthered her studies at Young Harris College, where she studied music education.  During that time, she represented Young Harris at the National Association for the Teachers of Singing competition and placed second in the southeastern region (Alabama, Florida, Georgia, Puerto Rico, and Virgin Islands) and in the top ten nationally.
In 2016, she was discovered at the national Classical Singing Competition in Chicago by representatives of the Cleveland Institute of Music, and accepted a scholarship to study opera under the tutelage of Dean Southern and Mary Schiller. She has performed in operas and in theater productions, both musical and dramatic.
After returning to Atlanta, she directed the music program for children at Discovery Point Preschool.  Her program was instantly popular with parents and children alike and she expanded her curriculum to include all ages at the center from birth through school age.
Jennifer has many years of experience teaching piano, guitar and voice.
Jennifer has a contagious enthusiasm for all things musical and especially treasures sharing this passion with young students.  Parents of young children will LOVE working with Jennifer and she LOVES working with young children- and singers of all ages!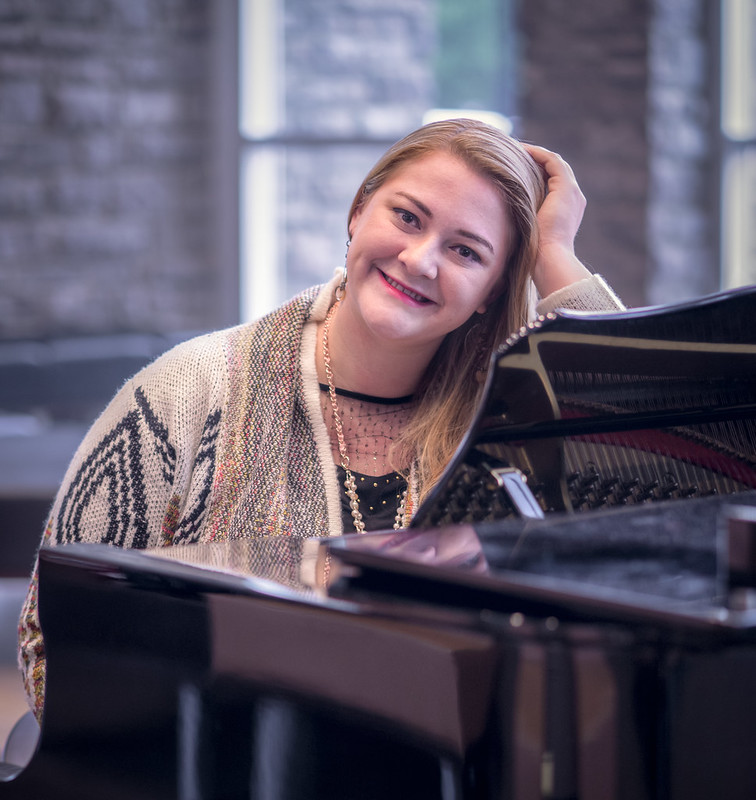 Safe and Sound:
Let It Go:
Perfect by Pink:
Monica's Waltz
Presto, presto io m'innamoro:
Gravity: Sing Like a Star Singers' Showcase Performance