Lewis Ray, a multi-talented singer and songwriter, studied music at Berklee College of Music in Boston, MA and Audio Production at the Art Institute of Atlanta. He plays piano and guitar and loves all styles of music! When he's not teaching at Sing like a Star studios, he enjoys recording and performing his original songs. In January 2014, Lewis announced the release of his debut single and music video, "Light it up", receiving favorable reviews among fans and critics.
He credits Michael Jackson, Stevie Wonder and his family among his many musical influences.
Lewis is very passionate about singing and bringing out the star quality in each student he encounters. "I am absolutely thrilled to be a part of an amazing team and teaching a revolutionary singing method!" says Ray
Lewis teaches VOICE, PIANO, SONGWRITING, and GUITAR. Many of his students book hour-long sessions weekly, dividing the time between singing and piano, guitar, or songwriting. He also engineers and produces RECORDING SESSIONS at the SLaS recording studio. If you need a demo, or an amazing teacher, book with Lewis!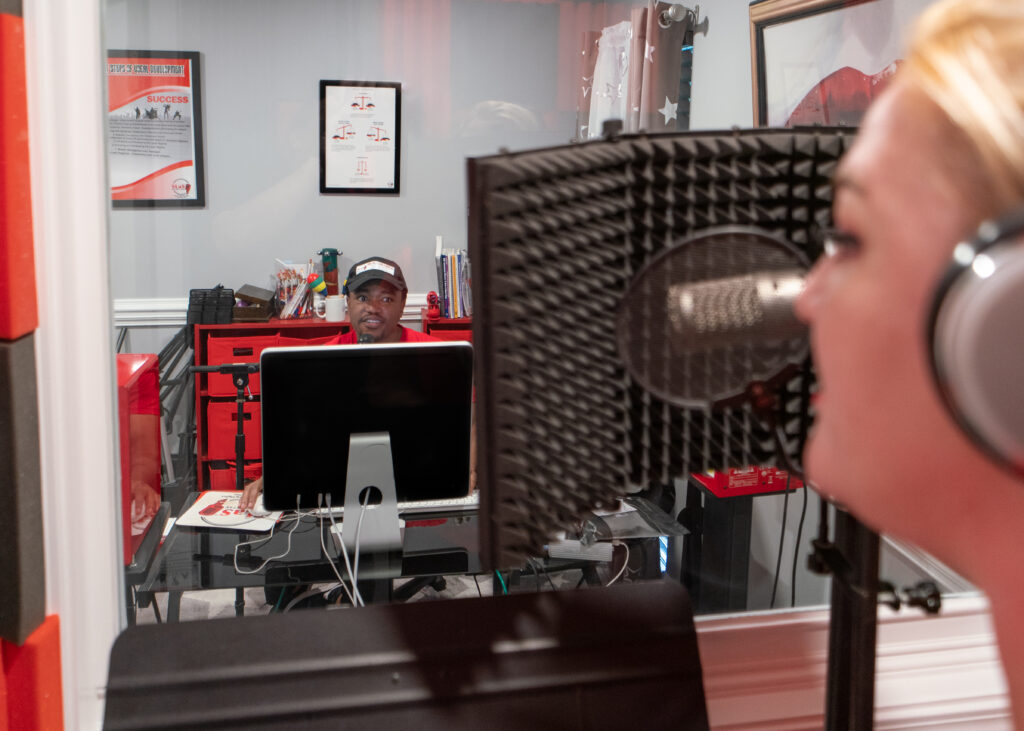 Lewis has been a valued member of the SLaS staff for eight years!  He is by far our most popular and most requested teacher!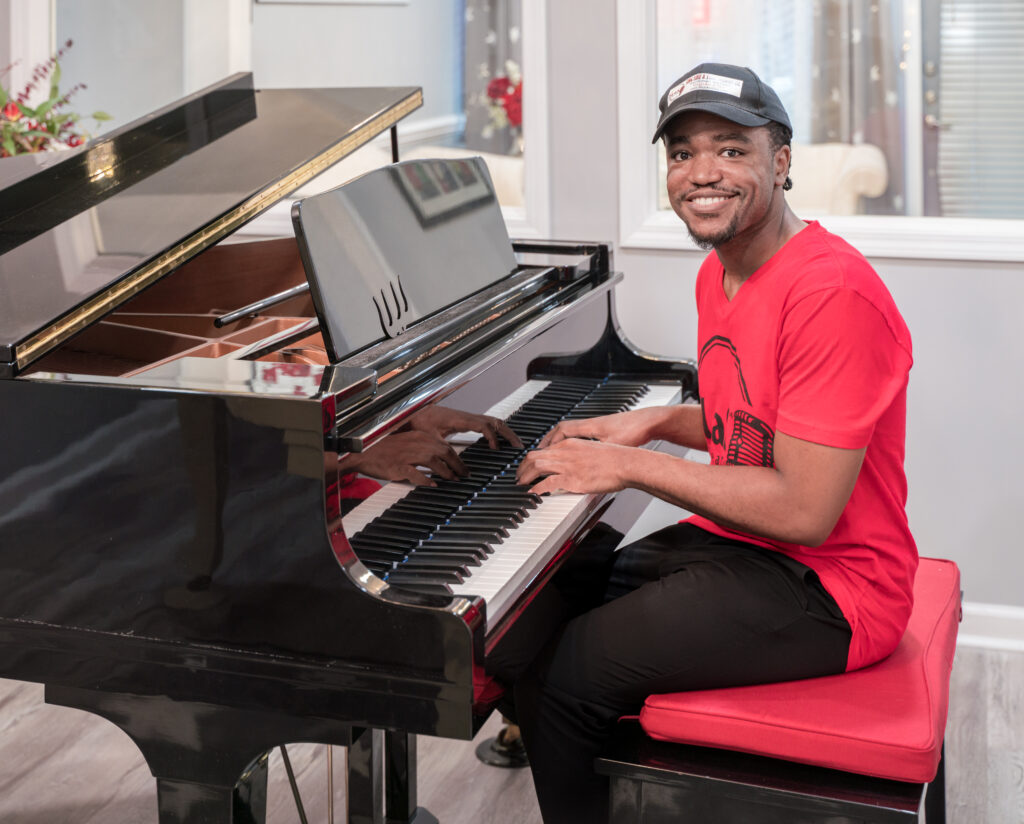 Here are a couple of examples of feedback from Lewis' clients:
Hi Tricia,
I wanted to reach out to you directly to tell you how phenomenal our experience with Lewis has been. He is an incredible person and coach. I don't know if you remember but Annabelle started with another teacher and it was a rough ride. You immediately responded to my concerns and paired us with Lewis and Annabelle has been with him for two years now. I've referred friends to him whose kids are now taking vocal lessons with him as well. Annabelle has a lot of other extracurricular commitments, is in a rigorous academic program at school, volunteers weekly tutoring elementary ESOL students, and has a paid job at a local restaurant – what Lewis has been able to do with her despite all these other commitments that take up her time and energy is nothing short of astounding. I'm sure her friends and family are biased but we thought her performance yesterday was flawless. Lewis is so patient and encouraging and…talented! We are so grateful to him and I want to thank you for your program and for finding him!!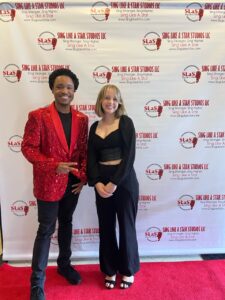 Sincerely, Melinda
I wanted to provide you some feedback on my lessons. Lewis is my instructor, and I think he is perfect for me.
The lessons move at a good pace, and I have learned a lot in what seems to be a short amount of time. I can hear what professional singers are doing with their voices, and its rewarding to be able to pick up on that. I love having the recorded lesson to sing along with, and I find them to be very helpful.
Lewis is kind and patient, and answers all my questions. I have felt improvements in my voice and even though I lack confidence, Lewis is helping me to build that up and apply what I have learned in my lessons to the songs I want to sing.
Thanks,
John
I have been very happy with the service that I have received at Sing Like a Star. Lewis is my teacher and he is really amazing.
I have grown so much under his guidance!
I had been to 3 other companies/teachers before I came to SLaS and I wish I would have come to you all first.
Every lesson has provided me growth. I look forward to this upcoming year and continuing to be an SLAS client. 
Best regards,
Aaron
Lewis is a real gem as a vocal coach! He has helped Jack grow into his voice and been a true friend to us all. I hope we get to stay with him for years to come!
Thank you,
Jacquelyn Cummings
Mother of Jack Brewster
And here is another client who left a glowing review on Yelp: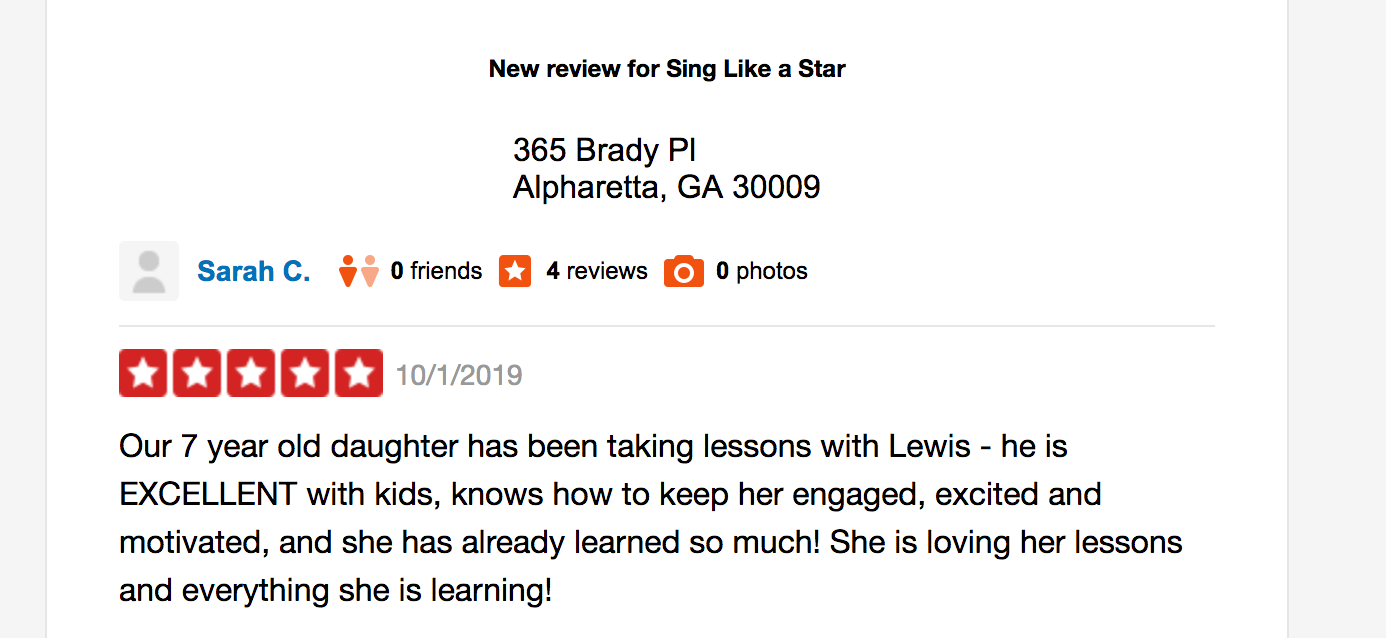 OPTIONS  FOR STUDY
600 Houze Way, Roswell, GA  30076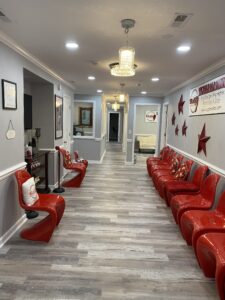 Or, you can take online voice lessons through your computer or mobile device (i-phone, i-pad, i-pod touch, Android) any day of the week.Online voice lessons with Zoom are just as effective as in-person lessons- but you don't have to drive! We have been teaching Zoom lessons around the world for many years, so we are experts at making the experience very much like being there in person! What a great stress and time saver, and so convenient!
Learn to Sing – Vocal Coach in Roswell GA & Online
Sing Like a Star Studios offers the world's most effective voice lessons, singing instruction, and vocal coaching for all ages and experience levels from beginners to professional singers.
Our teachers have Master's Degrees in Voice AND extensive professional performing and teaching experience. 
With Sing Like a Star vocal training you will:
Sing higher and stronger with NO vocal strain!
Eliminate voice breaks!
Sing well in the style of music YOU like – R&B, gospel, musical theater, rock, pop, country, jazz!
Learn to sing like a star!
You can take voice lessons in-person at our conveniently located Sing Like a Star Studio in Roswell GA (30076) or from anywhere in the world with our Online Lessons.
Our students have appeared (and won!) on The Voice, America's Got Talent, American Idol and X Factor.
We currently have students appearing on Broadway, students who have won scholarships to prestigious universities and college musical theater programs, and students who are singer/songwriters creating a buzz in the music industry.
We also love working with "regular people" who want to pursue their love of singing!
"When you want the very best, choose SLaS!"
To get started, simply register for a Professional Voice Evaluation ($30) where we can meet with you either in-person at our Roswell, GA location or online with Zoom to assess your voice and demonstrate just how quickly YOU can learn to Sing Stronger….Sing Higher….and Sing Like a Star!
Work with the music industry's most effective vocal coaches: either in-person (at our Roswell GA studio) or take singing lessons online!
GETTING STARTED
To get started, simply register for a Professional Voice Evaluation ($30) where we can meet with you either in-person at our Roswell, GA location or online with Zoom to assess your voice and demonstrate just how quickly YOU can learn to Sing Stronger….Sing Higher….and Sing Like a Star!
QUESTIONS? Please email our Sing Like a Star support team at support@singlikeastar.com; call our support team at 404-790-1830 Monday-Friday, 10 am-6 pm EST
We look forward to helping you Sing Stronger….Sing Higher…..and Sing like a Star!