Sing Like a Star Studios offers the world's most effective Voice Lessons for all ages and experience levels from professional singers to beginners.  You can take lessons at our Roswell, GA studio or from anywhere in the world with our Online Lessons.
QUESTIONS? Please email our Sing Like a Star support team at support@singlikeastar.com; call our support team at 404-790-1830 Monday-Friday, 10 am-6 pm EST.
LEARN HOW TO PERFORM LIKE A STAR!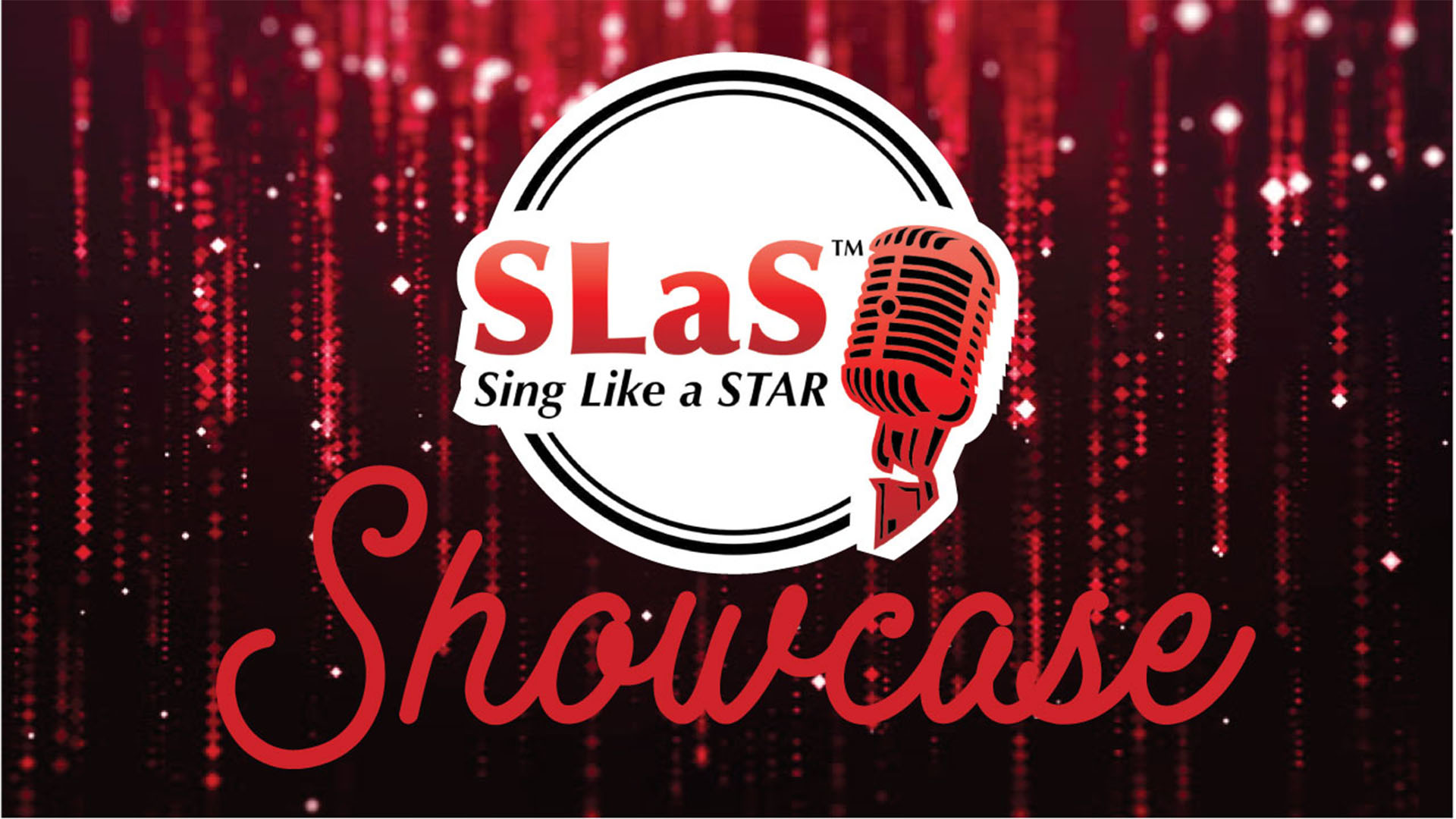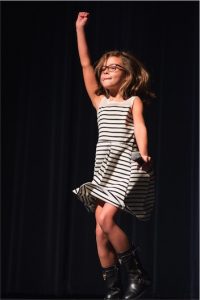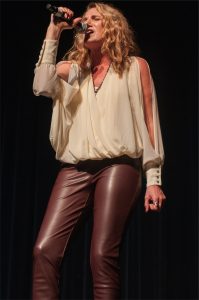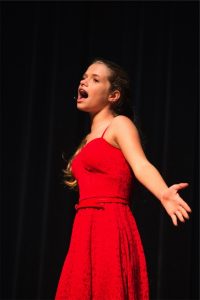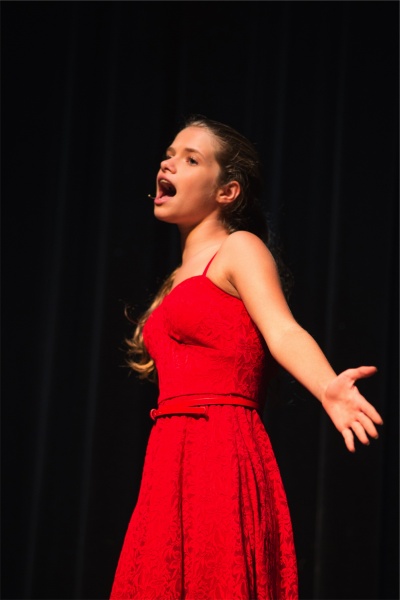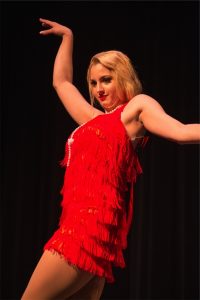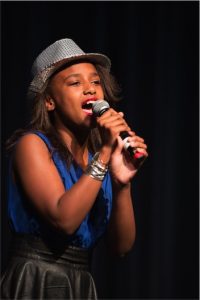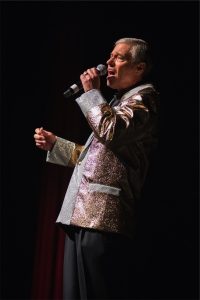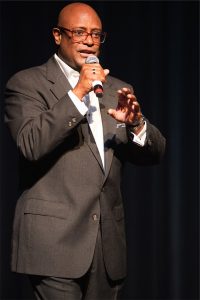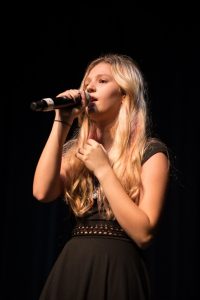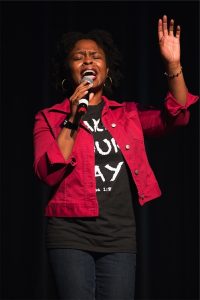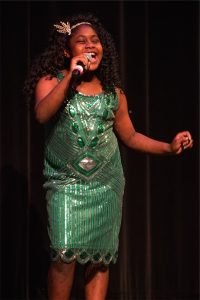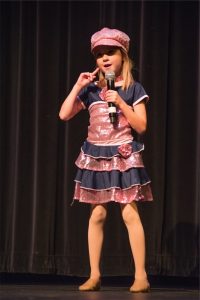 PURPOSE OF THE SHOWCASE: To give Sing Like a Star students a chance to showcase their new vocal skills in a professional theatre environment in order to become better performers and singers.
At SLaS we alternate between several months of focusing on technique and vocal improvement with two months of focusing on performing, singing songs, and stage skills. We have two showcases per year: Spring and Fall.
Let us show you how to take your performing and singing skills to the next level!  Sing Like a Star Studios offers regular performance opportunities to currently enrolled students at a beautiful state-of-the-art professional theater.  These fun and inspiring shows give our singers the chance to put their new skills to work in a professional environment- complete with lights, sound, and professional video recording, and a professional photographer.
By performing in the showcases, Sing Like a Star students display their new vocal skills in a professional theater environment and become more experienced and polished performers and singers.  Every time you perform you will become confident!  We review the professional video recordings of your performance so you can learn from each performing experience.
The Sing Like a Star Singers' Showcases are for performers of all ages.  From beginner to professional, we all improve with each performance we do- especially with tools such as the video to review and learn from.
We even have a professional choreographer to help you with your moves!
In your private lessons and choreography sessions, during the eight week period leading up to the showcase,  we work on performance  and vocal skills to prepare for the showcases.
Besides being able to attend our live performances, fans from all over the world can view the show via Live Stream!
NEXT SHOWCASE DATES:
May 6 2023
Nov 4, 2023
May 4, 2024
VENUE: THE STRAND THEATER

117 NORTH PARK SQUARE
MARIETTA, GA   770-293-0080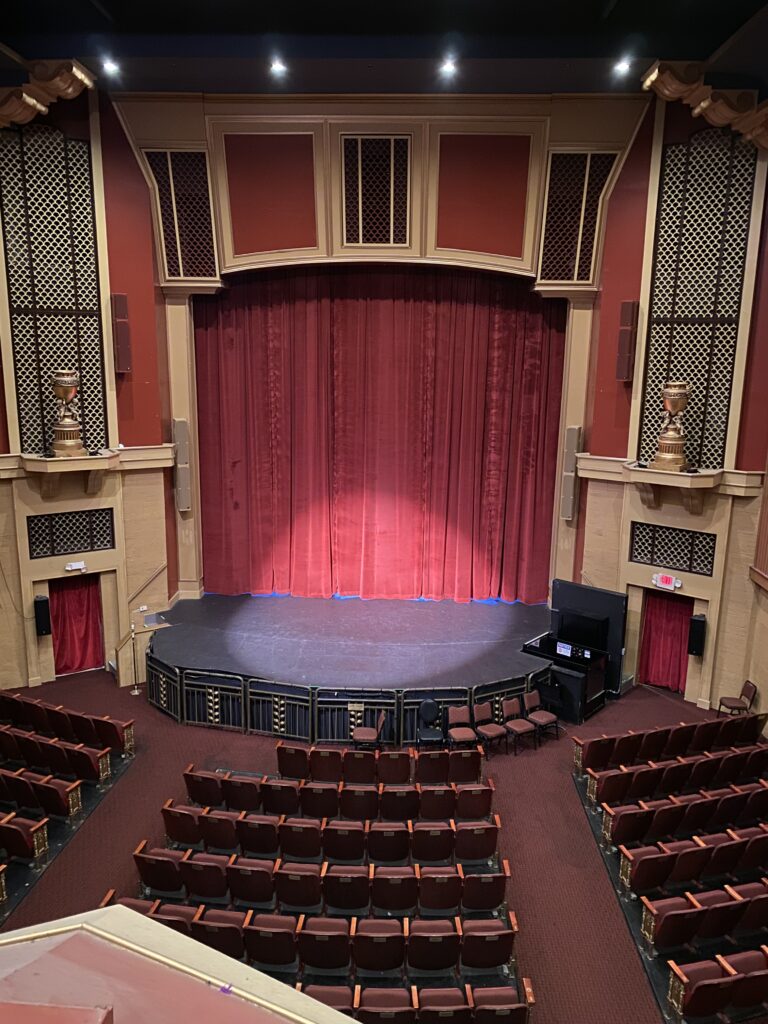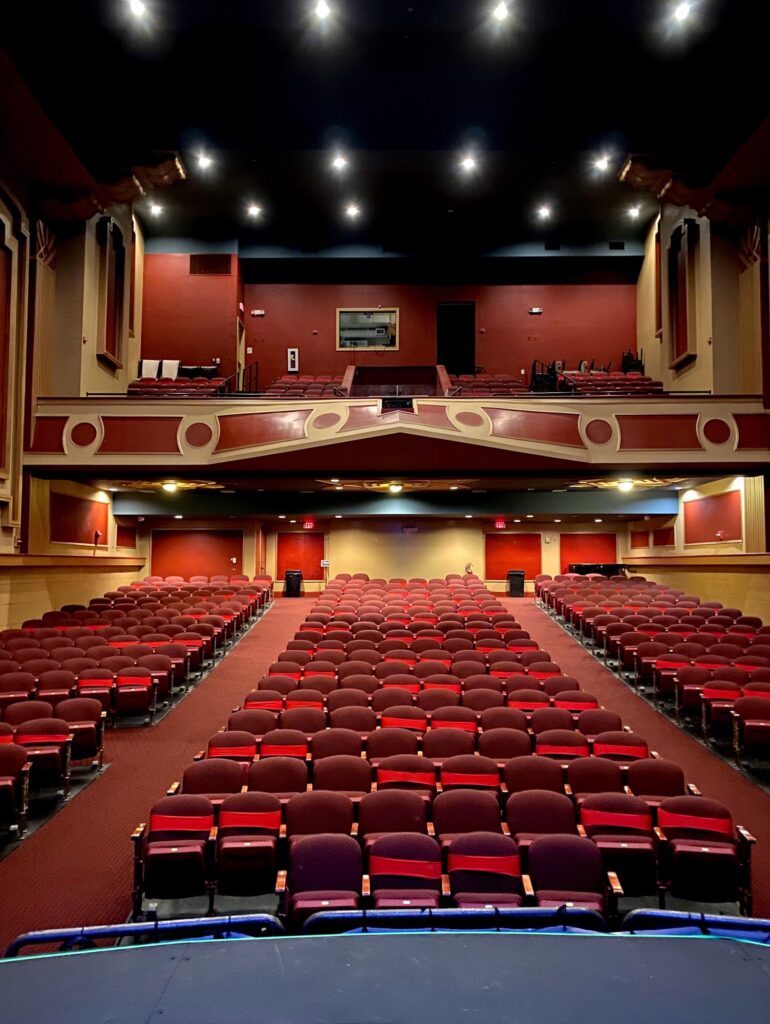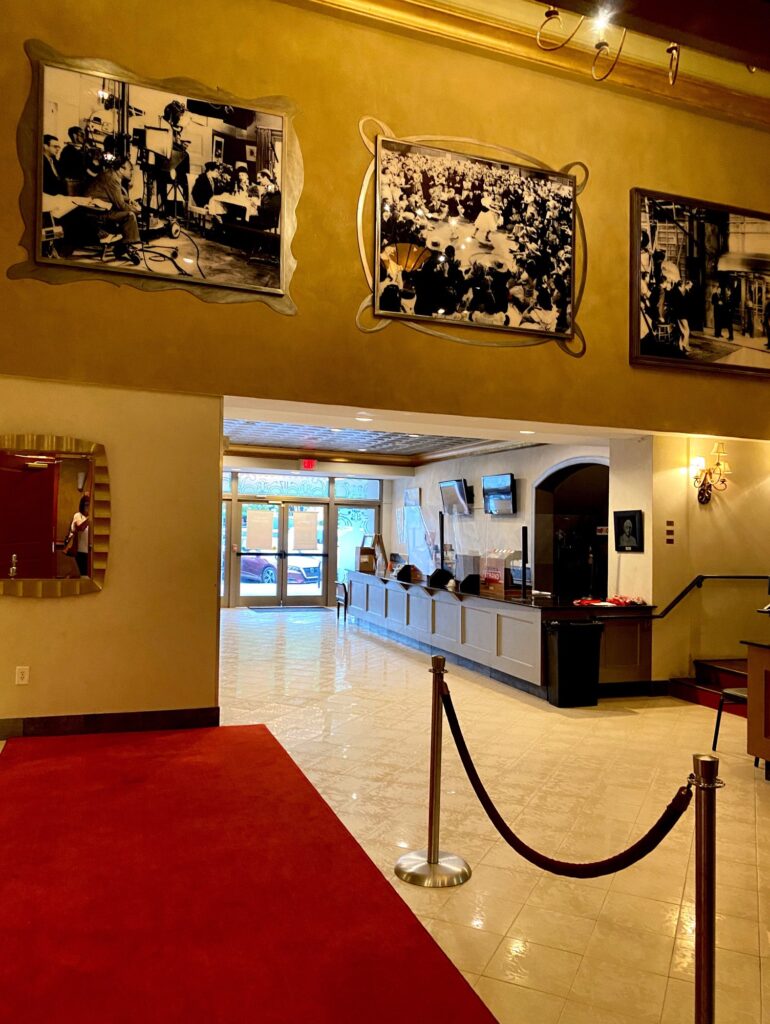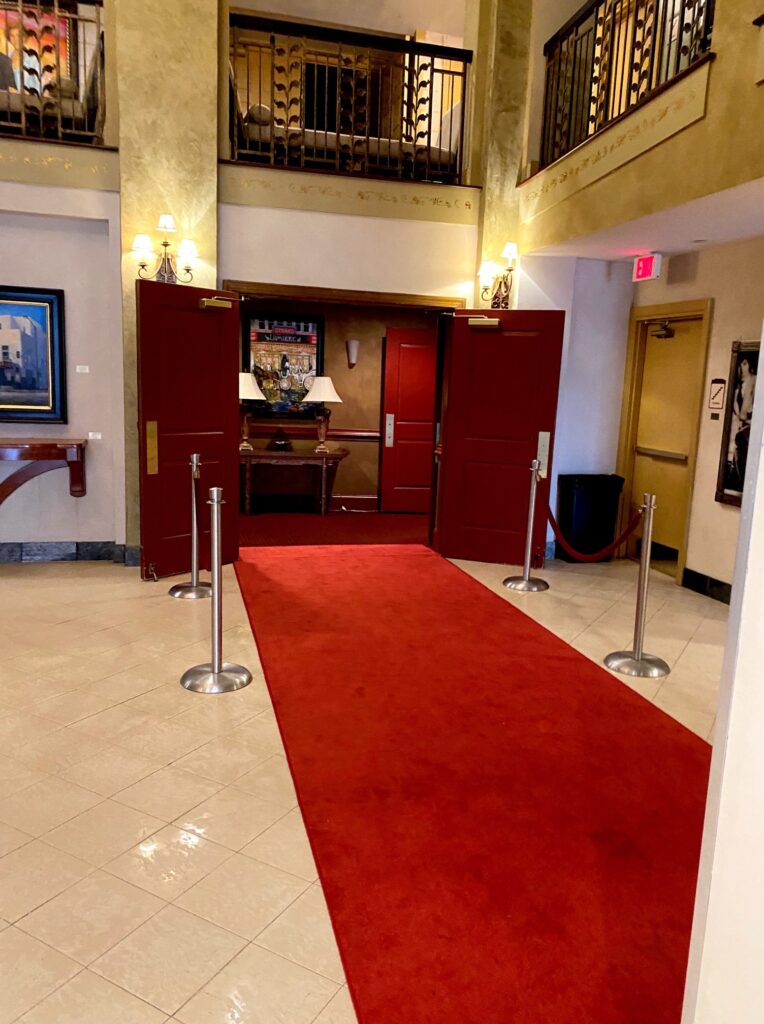 PAST SHOWCASES
SLaS Teachers performing "Sing" (Pentatonix)

SLaS Teachers singing All Star

 

SPRING 2022:  You can watch all three shows by clicking the link belowhttps://vimeo.com/showcase/9538199Password: SLAS22 (all caps)

Link:

FALL 2022

SLaS Teachers: Rise Up and Carol of the Bells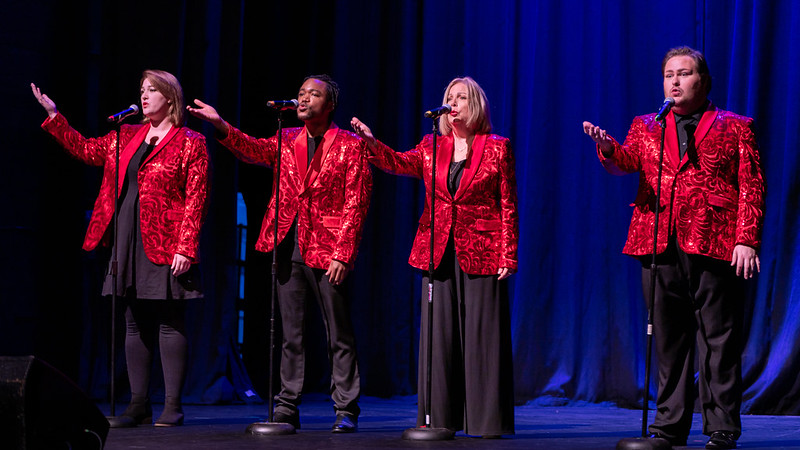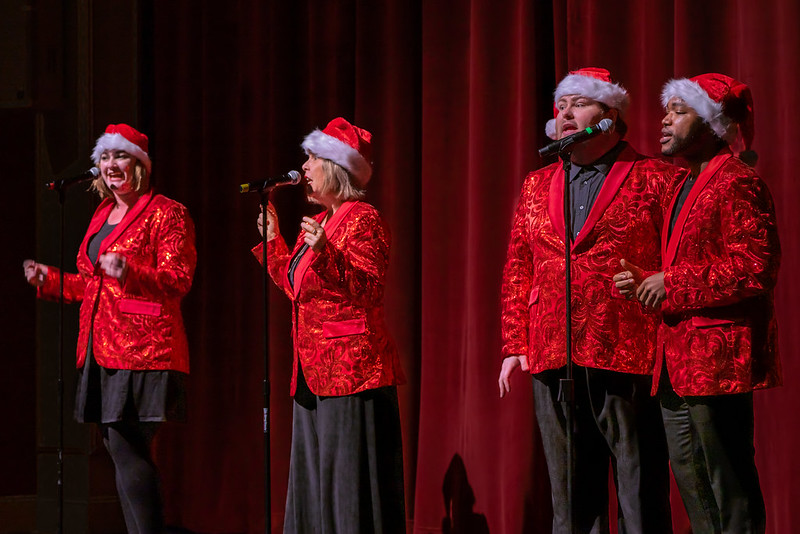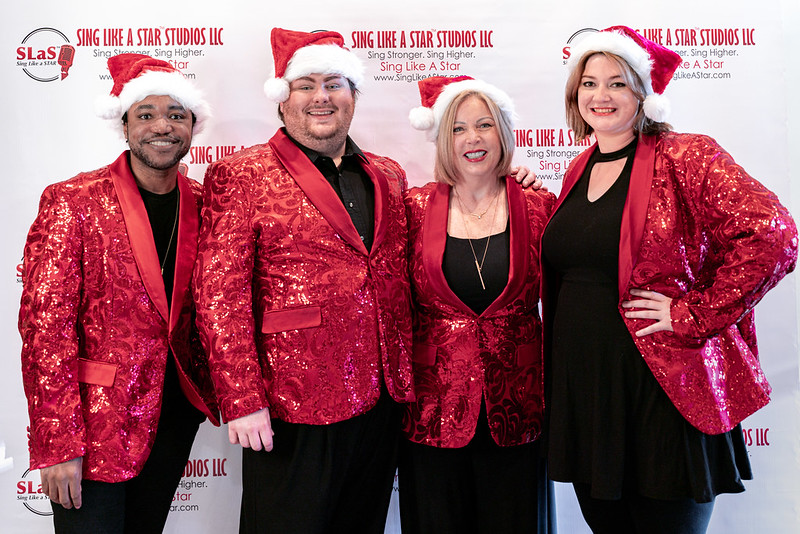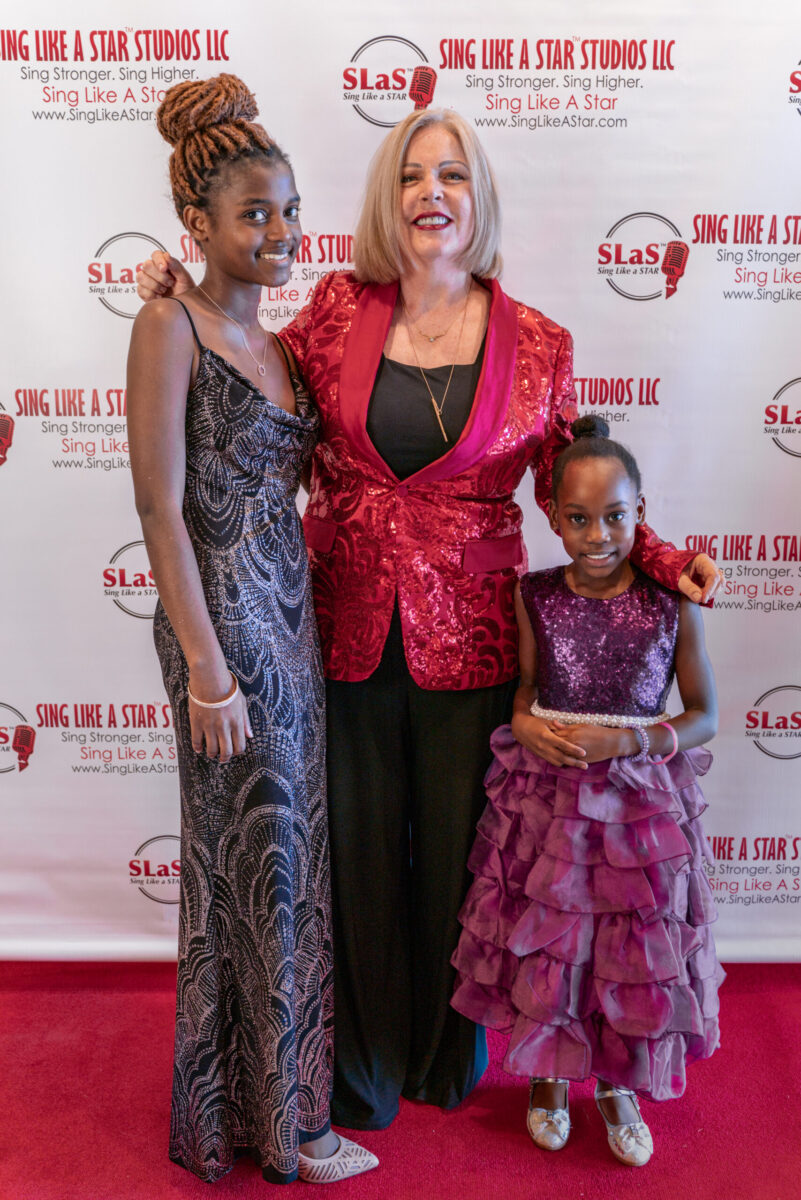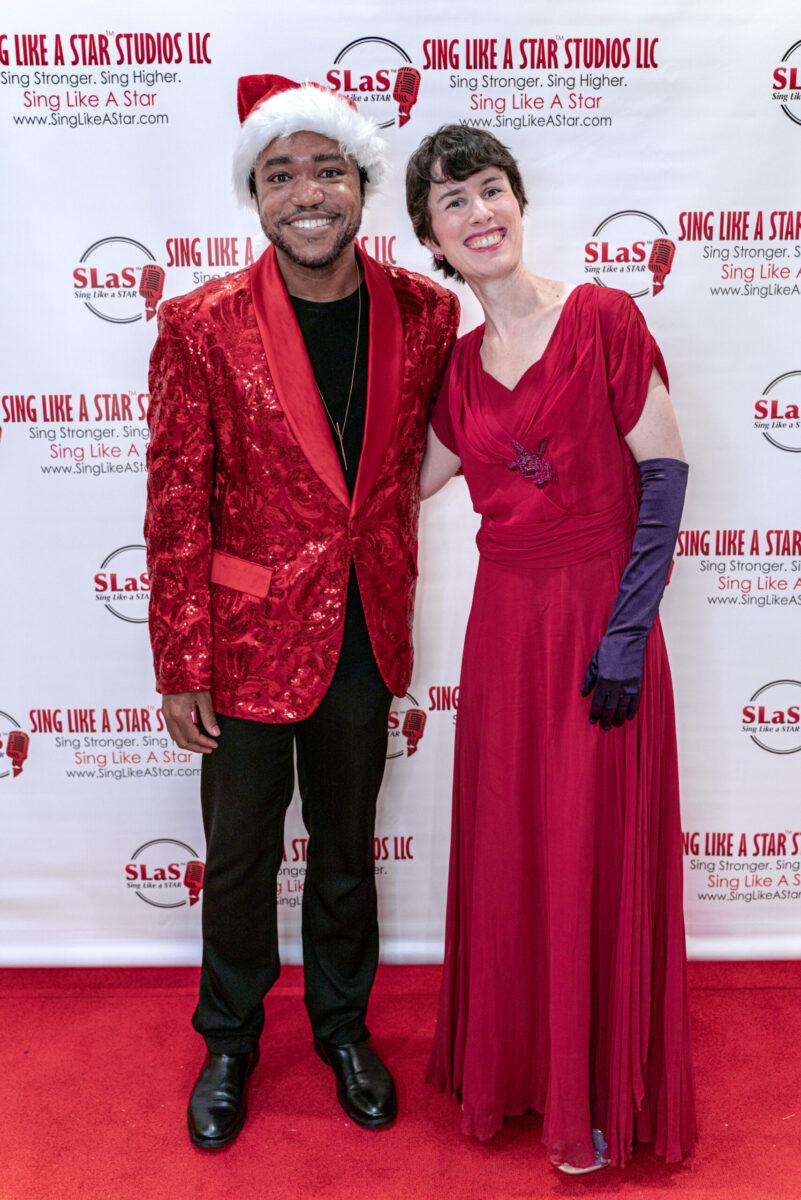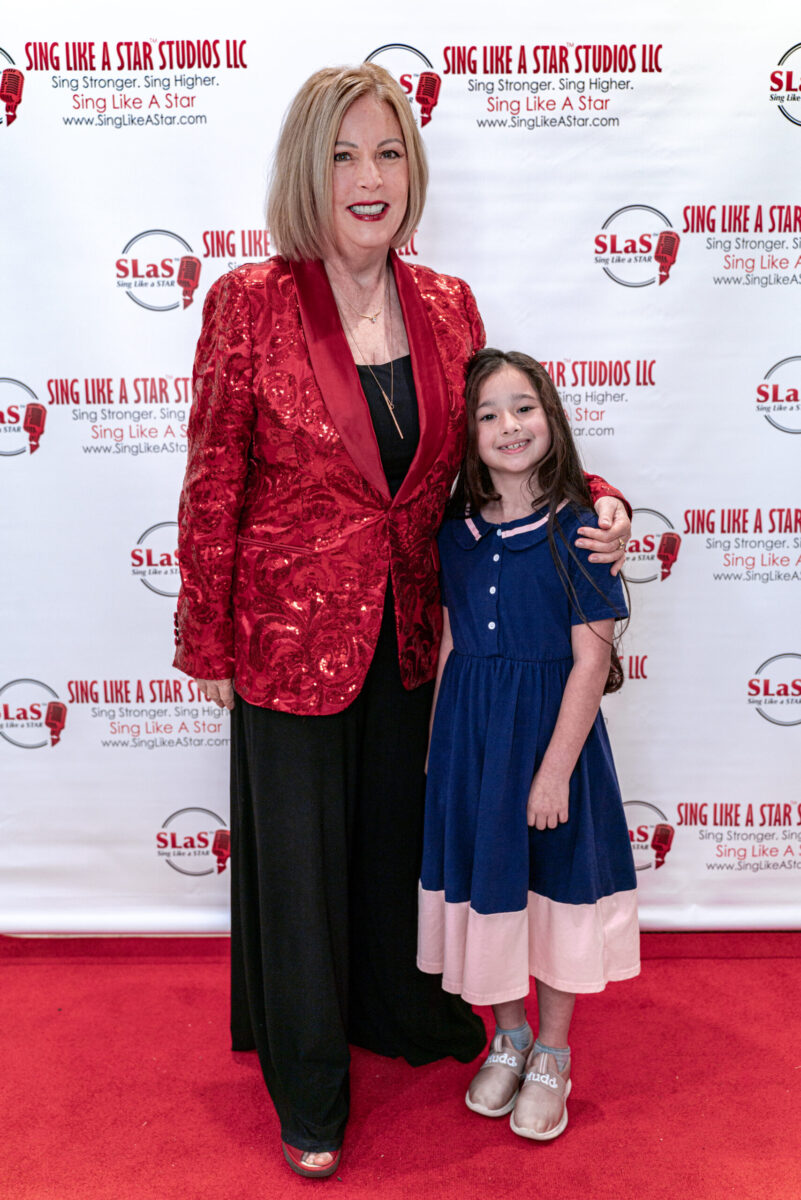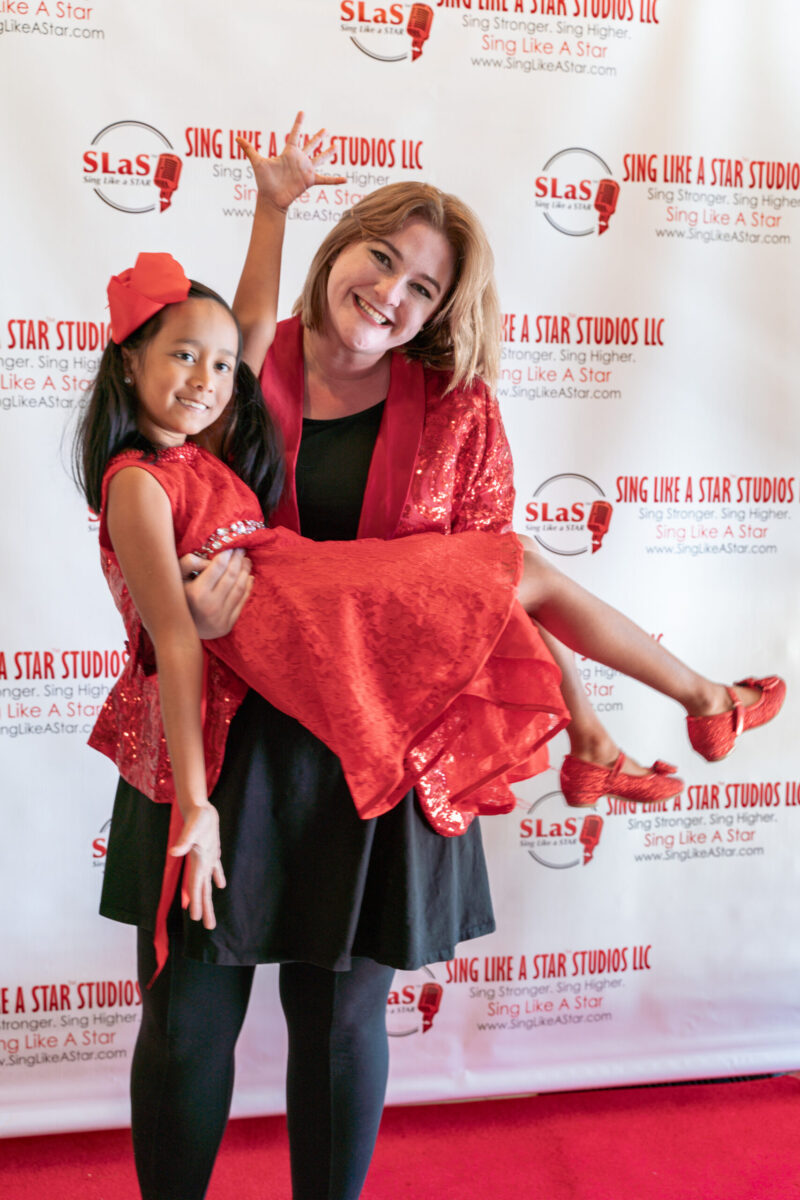 SPRING 2020 SHOWCASE
PHOTOS FROM THE SPRING 2020 SHOWCASE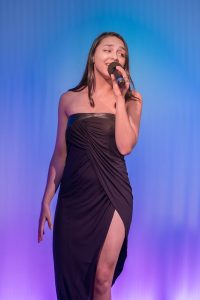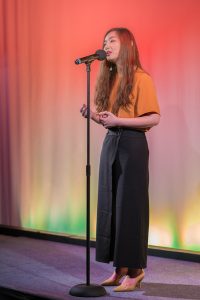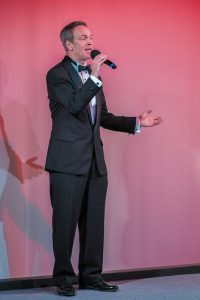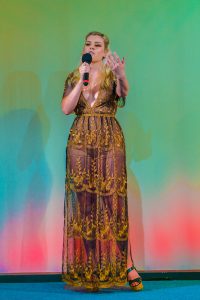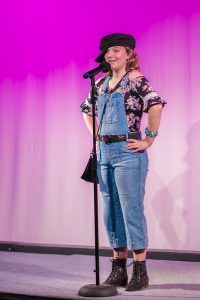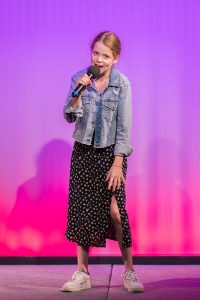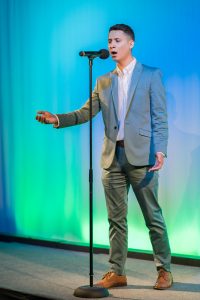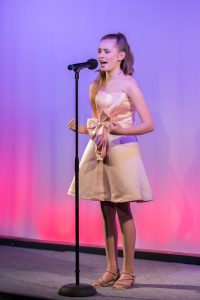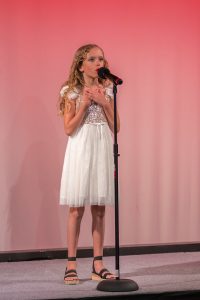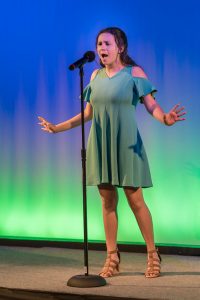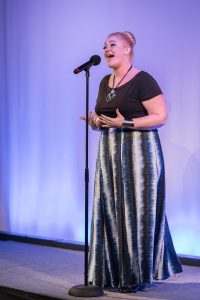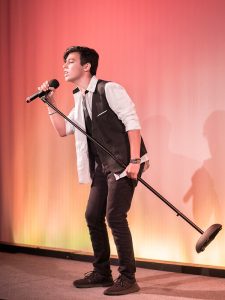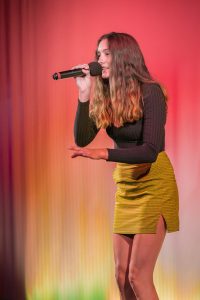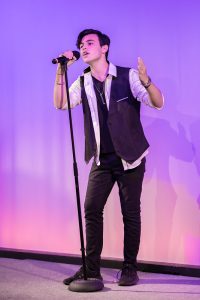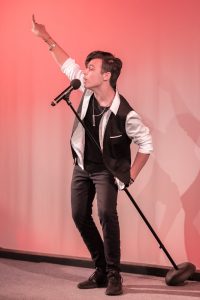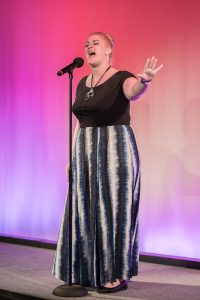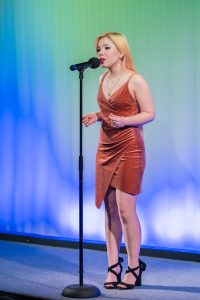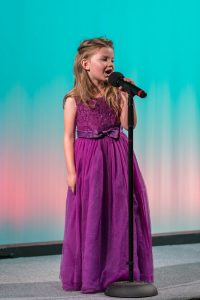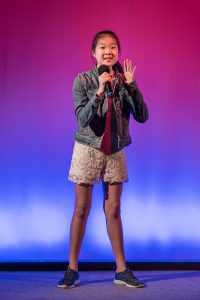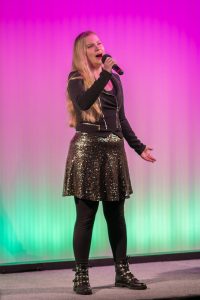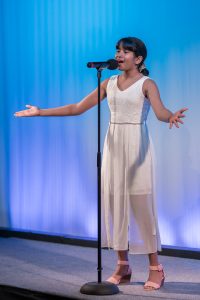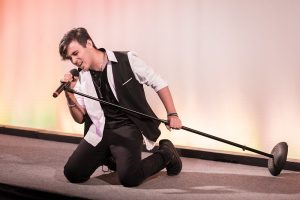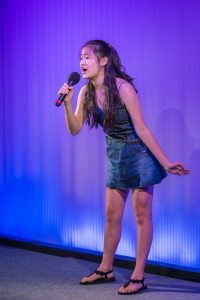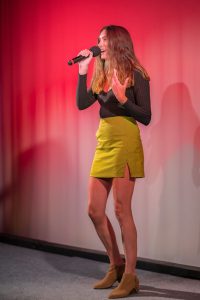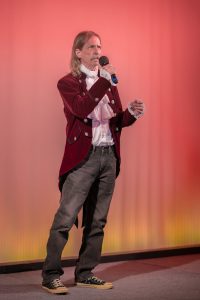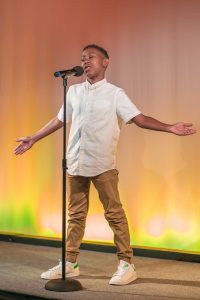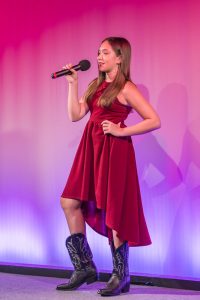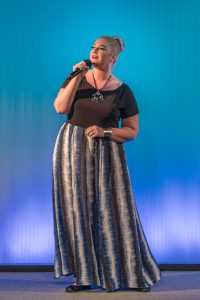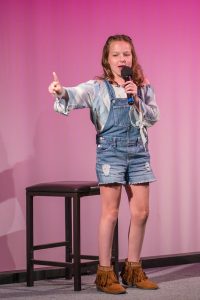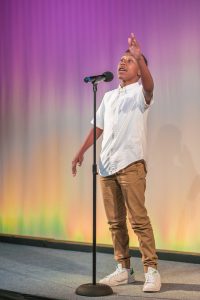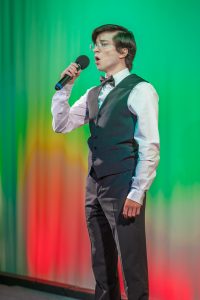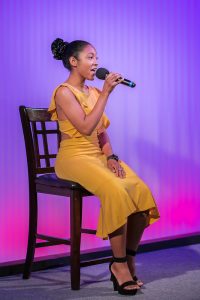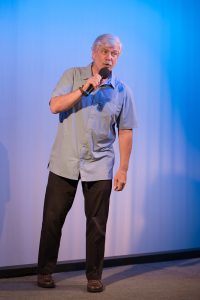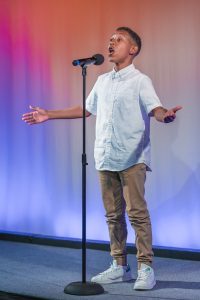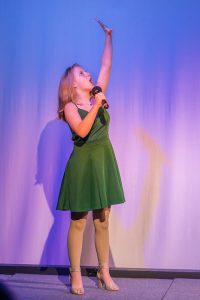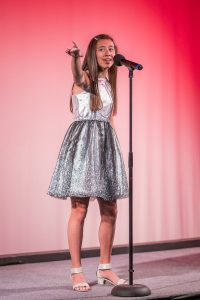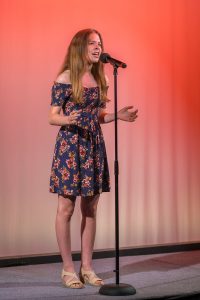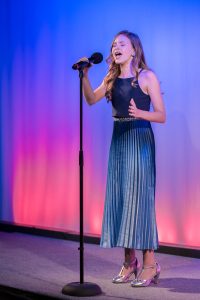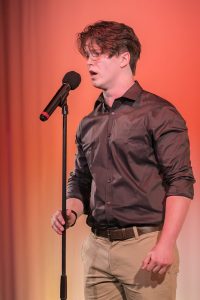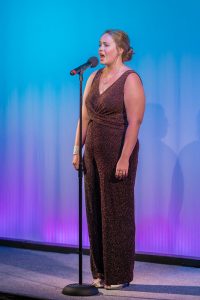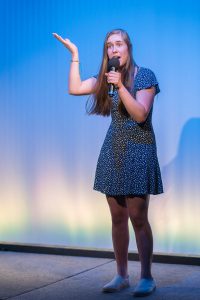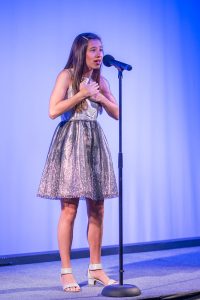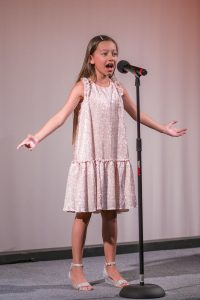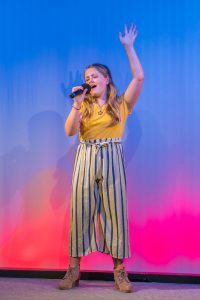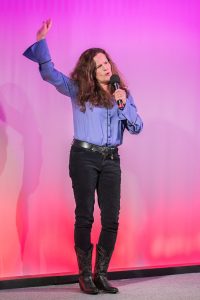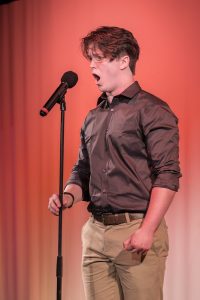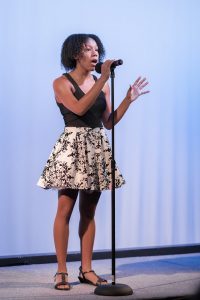 PREVIOUS SHOWCASES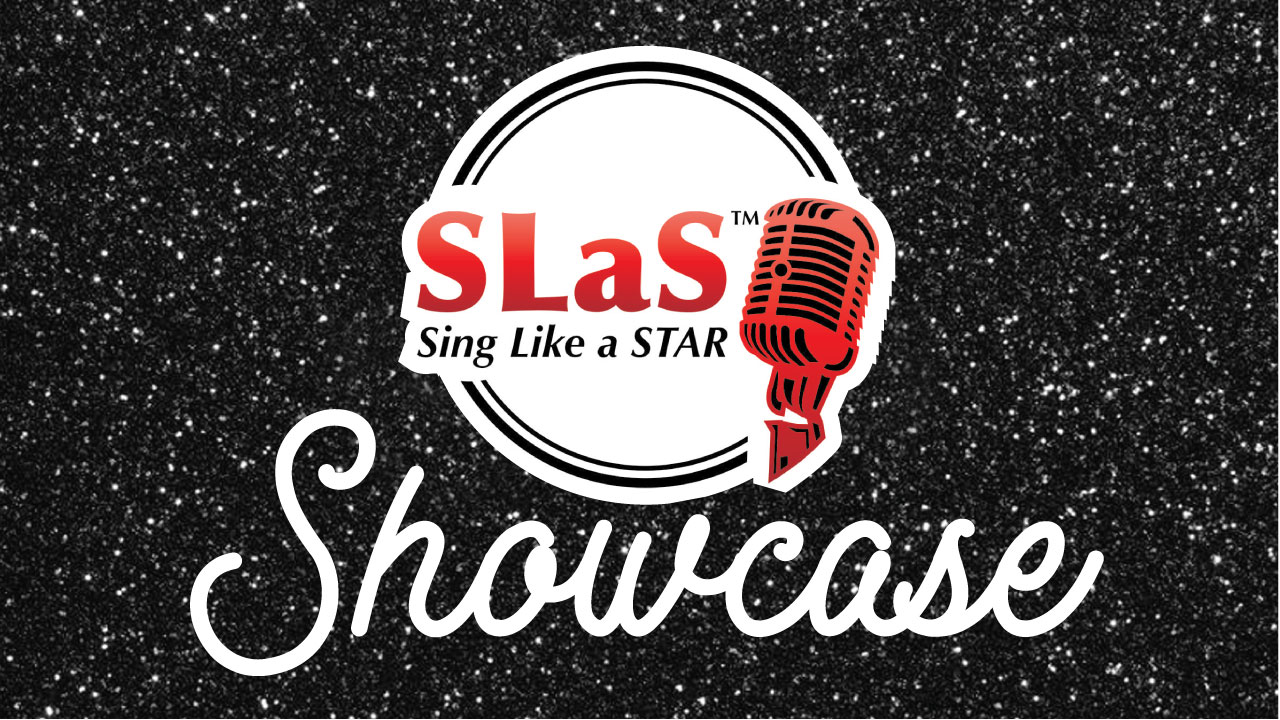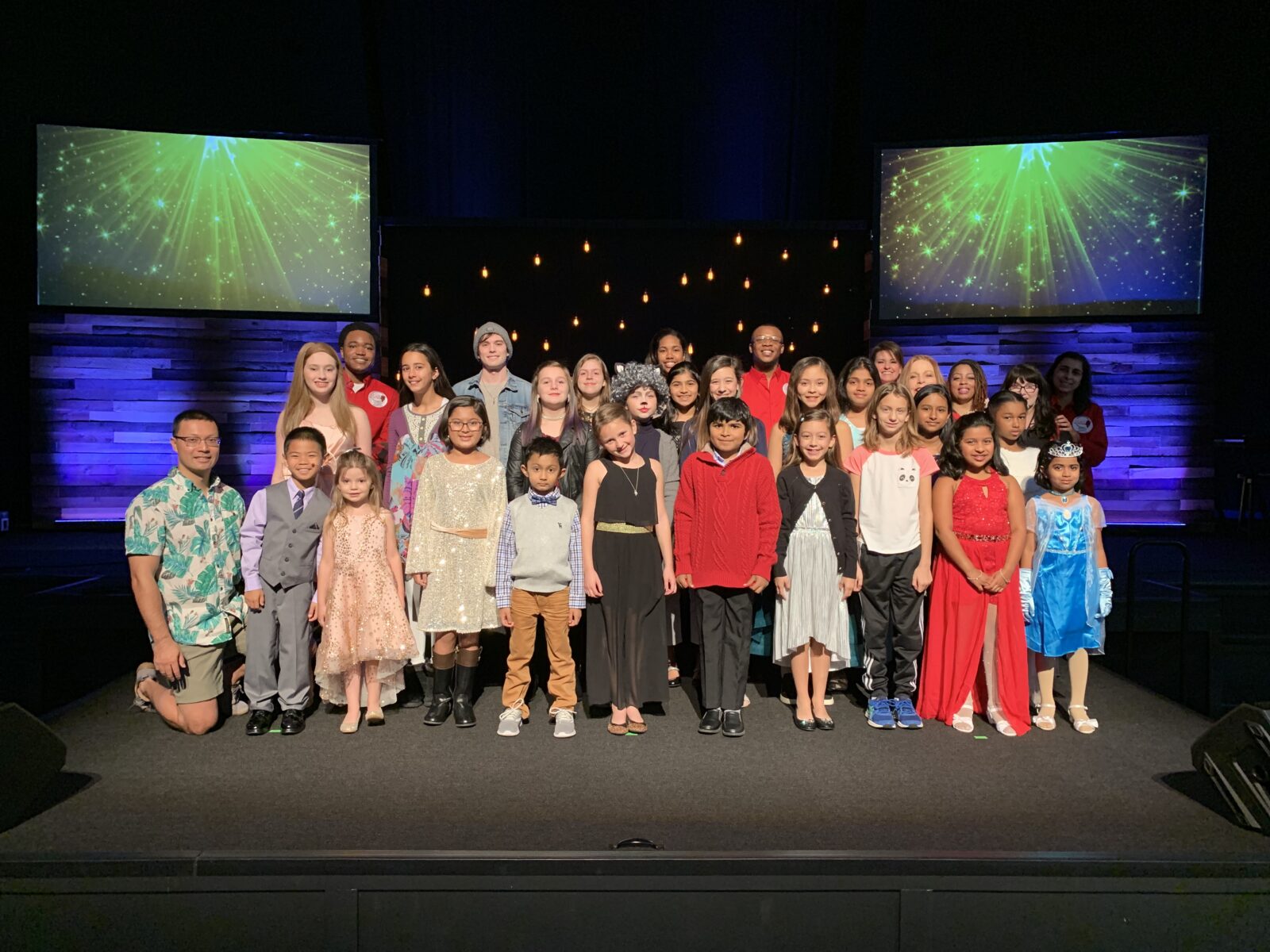 STAR BRIGHTS FALL 2019
EVENING STARS FALL 2019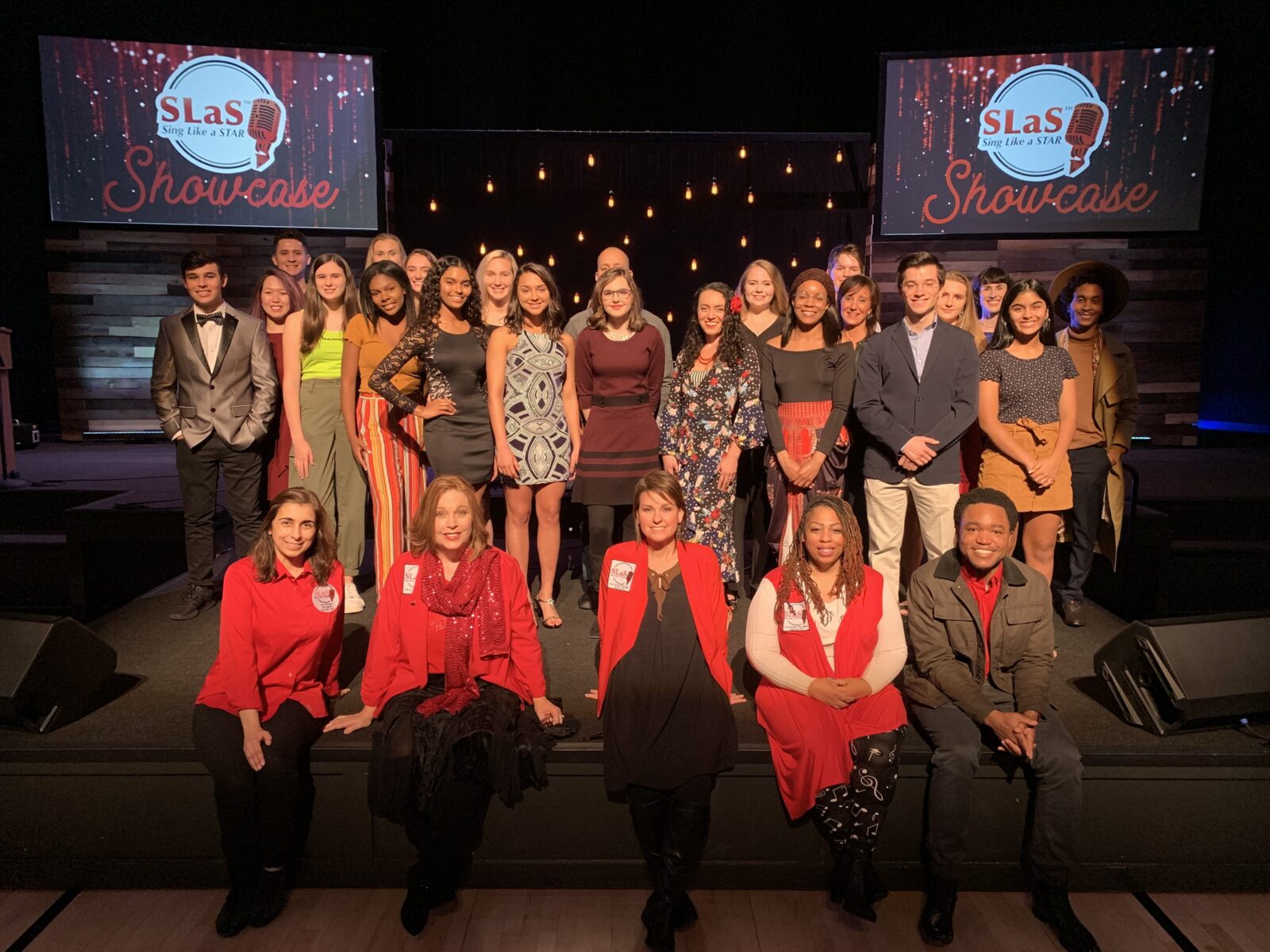 Fall 2020 Show Date:
September 27
2021 Show Dates:
Sunday May 16
Sunday October 17
PAST SHOWCASE VIDEOS
SPRING 2019
LITTLE STARS

STAR BRIGHTS

RISING STARS

FALL 2018
LITTLE STARS

STAR BRIGHTS
RISING STARS

SPRING 2018
LITTLE STARS

STAR BRIGHTS

RISING STARS

2017 FALL

DANIELA AVANZINI

HEATHER JONES

BRANDON WARD

SCARLETT REECE
SOPHIA TRENT
NICHOLAS MOODY
DREW CAVENDAR
JASMINE SPENCER
SOPHIA TRENT, NICHOLAS MOODY
LEWIS RAY
VERA OKURO

BRIA SIMPSON

RAYVEN BAILEY

ASHLEY PARKER

WADE MURPHY

GABRIELLE CASE

2015

2014

2013
2012

2010

For all questions about lessons at SLaS please visit this page: LINKS TO REVIEW BEFORE BOOKING
We look forward to helping you Sing Stronger…Sing Higher…and Sing like a Star!