SLaS Breathing Belt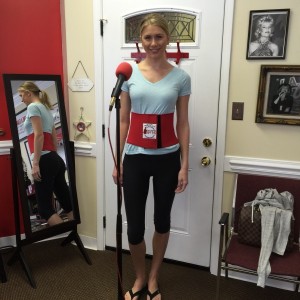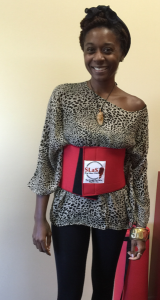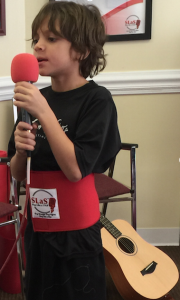 Breath Management becomes so much easier with the SLaS Breathing Belt.
When inhaling, singers should expand the lower body in a 360 degree circle- front, sides and back.  Then, while singing, the objective is to delay the collapse of this expansion.
The SLaS Breathing Belt is an incredibly helpful tool- a flexible reminder to breathe low and maintain consistent airflow while singing.
The construction is very sturdy- this belt will last a lifetime!
It comes in a variety of sizes- when ordering, please provide us with your waist size in inches.
SLaS BACKPACK AND WATER BOTTLE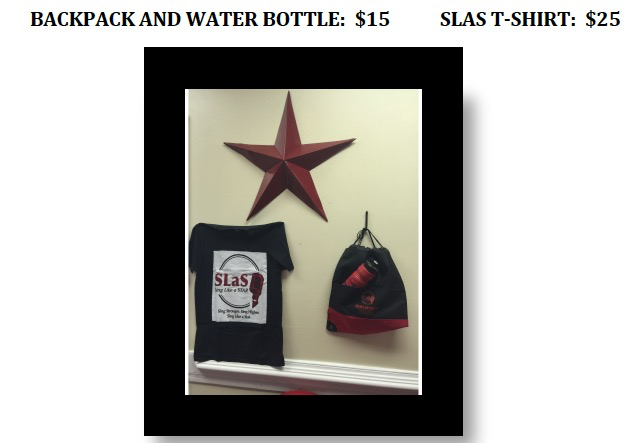 Back Pack and Water  Bottle
T- Shirts come in small, medium, large and X-large