PIANO, GUITAR, AND SONGWRITING AT SING LIKE A STAR STUDIOS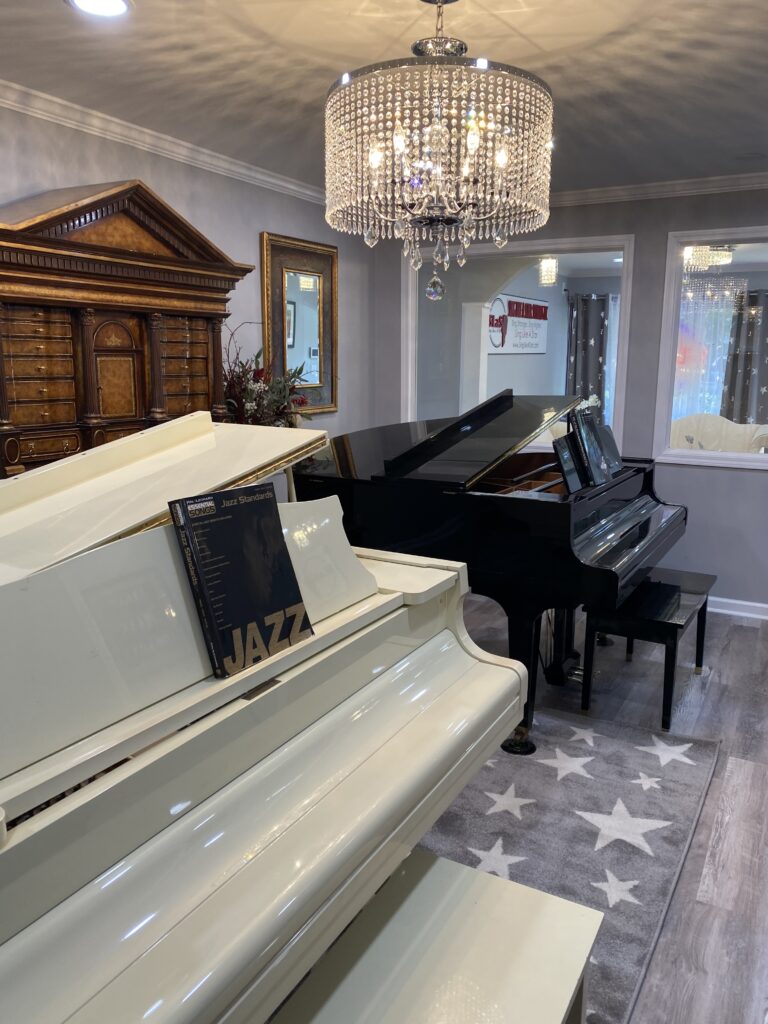 Take charge of your career by learning to write for yourself and play for yourself. 
Think Alicia Keys….. Norah Jones…. All singers need musicianship skills.  Learning to play an instrument such as piano or guitar and learning to write songs is not only personally fulfilling, but studies show that children trained in music do better at math skills!  For adults, playing an instrument and writing songs is one of the best ways in the world to de-stress and reconnect with the real you- the creative you!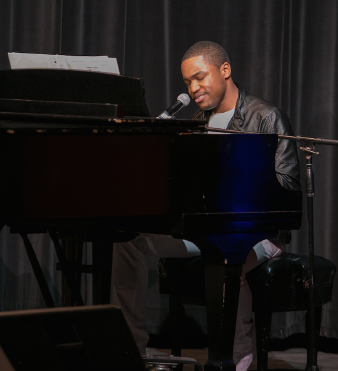 Learning to play an instrument and learning to be a great songwriter is one of the best ways to enter the music industry.  Ask Taylor Swift!  She was writing and pitching her songs in Nashville from the age of 10.  Combine your singing instruction with learning to play an instrument and write songs and you will be a force to be reckoned with! Everything you need to succeed is right here at Sing Like a Star Studios!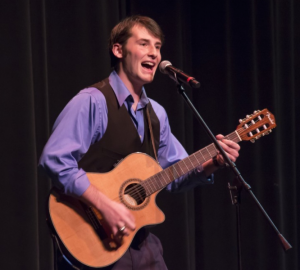 Our instructors have educational degrees and many years of professional performing, private teaching and classroom teaching experience.
Singers of all ages study piano, sight reading, songwriting, and guitar at Sing Like a Star Studios.  Many of our students book hour long sessions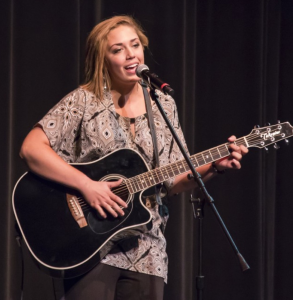 each week with studio owner Tricia Grey, MM, or one of our Associate Teachers, dividing the time between voice and piano/guitar/songwriting instruction.
We want you to know that we require a minimum or 30 minutes per day of practice on an instrument.  That is the only way change and improvement occurs.  We will give you the tools, but you have to put in the work to see the results.
Once you have written your next great song, we are here to record it for you.  You can book a recording session by phoning our support team at 404-790-1830 or emailing support@singlikeastar.com
GETTING STARTED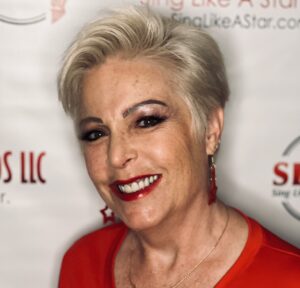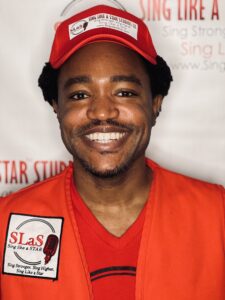 OPTIONS  FOR STUDY
600 Houze Way, Roswell, GA  30076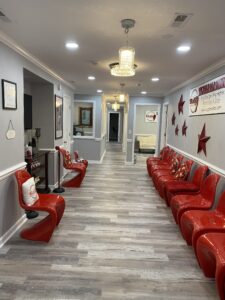 Or, you can take online voice lessons through your computer or mobile device (i-phone, i-pad, i-pod touch, Android) any day of the week.
Online voice lessons with Zoom are just as effective as in-person lessons- but you don't have to drive! We have been teaching Zoom lessons around the world for many years, so we are experts at making the experience very much like being there in person! What a great stress and time saver, and so convenient!
1. Download and read: INFORMATION AND FAQ .  This document answers all your questions about lessons at SLaS.
2. Register for a Professional Evaluation where we can meet with you either in-person at our Roswell, GA location or online with Zoom to assess your playing skills and find a spot for you in our schedule.
QUESTIONS? Please email our Sing Like a Star support team at support@singlikeastar.com; call our support team at 404-790-1830 Monday-Friday, 10 am-6 pm EST
We look forward to helping you Sing Stronger….Sing Higher…..and Sing like a Star!